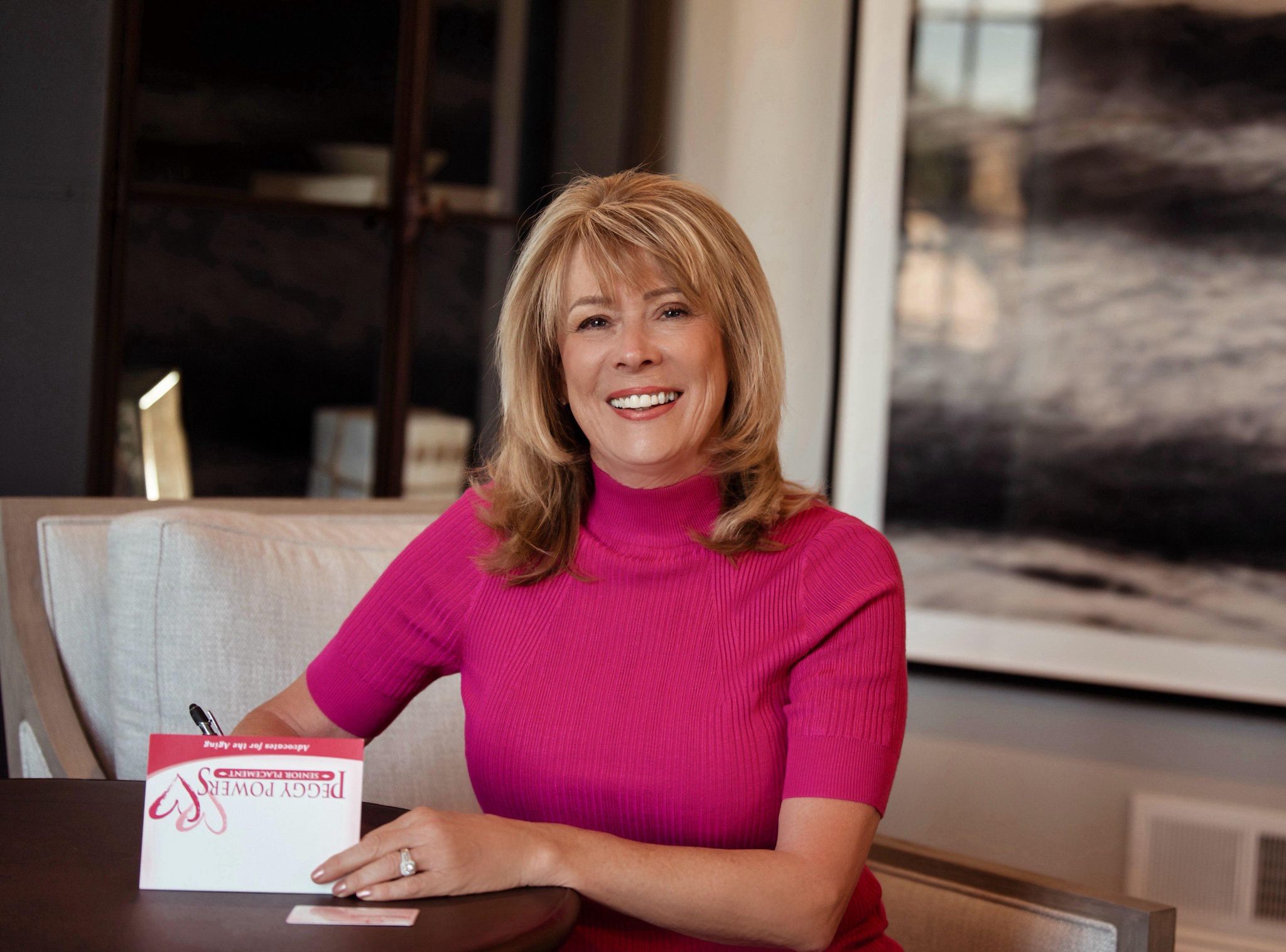 Peggy Powers-Hamilton
Founder, Senior Advisor
Peggy has led by example with her compassionate heart and 20+ year career in the Senior Living Industry. She knew early on this would be her life's mission as her entire work history revolved solely around personal care and advocacy for the elderly. Peggy's respected titles included Public Relations Director, Admissions Coordinator and Licensed Administrator of several large personal care communities, giving her first-hand experience to assist and educate families who are trying to navigate the placement process. Peggy credits her success to living each day with a grateful heart and approaching each case as if it were her own loved one. This proved positive as her business has flourished with an outpour of testimonials from hundreds of satisfied families who continue to recommend Peggy Powers Placement.
Call or Text Peggy anytime at (724) 787-7512 or email her at [email protected]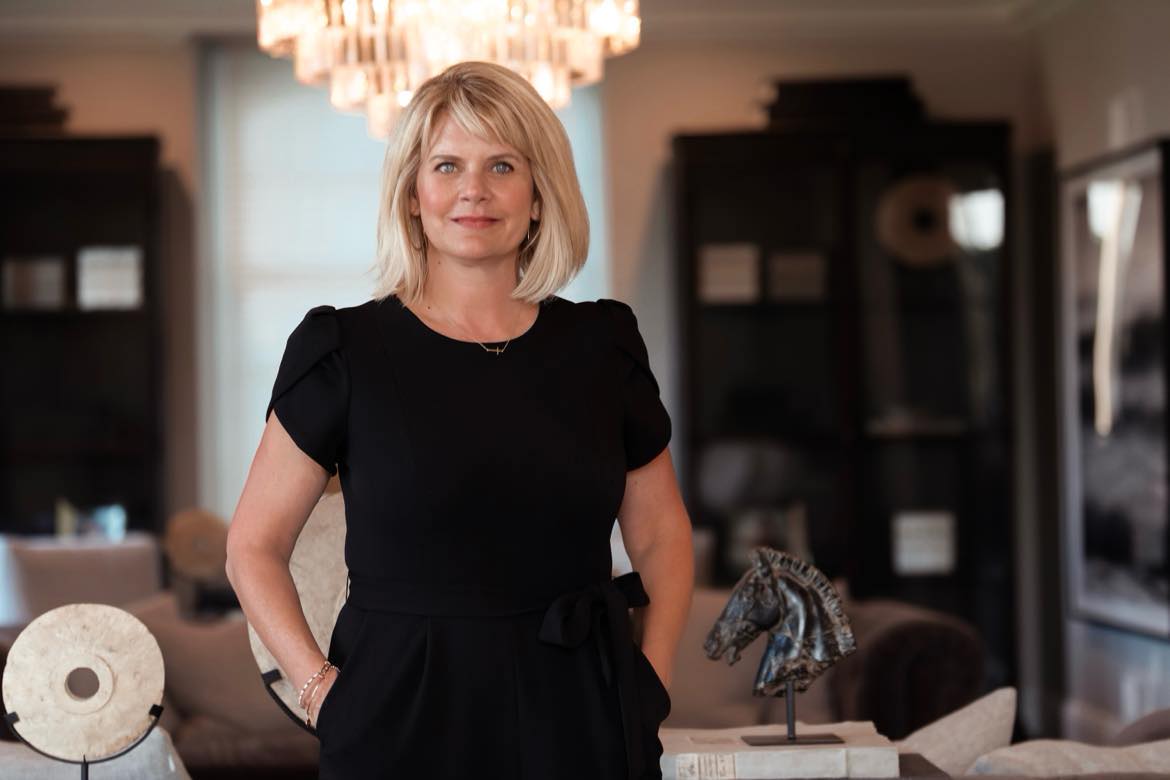 Colleen Noonan, MSW
Placement Advisor
Meet Colleen! Colleen resides in Greensburg, PA, and skillfully balances her careers as a devoted wife, mother of three, and a Senior Living Advisor. With over 20 years of experience in healthcare and holding both a Bachelor's and a Master's degree in Social Work, her career has included being a hospital and home health social worker, which has greatly enriched her expertise in the senior living industry. This extensive experience was a key factor in her decision to join Peggy Powers Placement in 2015.
In addition to her full-time role working with Peggy, Colleen runs a small side venture, Senior Setup, which assists seniors with
complete assisted room set up when family is not able to.
Her larger-than-life personality is evident in her kindness, positivity, and consistently joyful demeanor. Colleen's attention to detail and excellent communication skills enable her to provide effective support to families from the beginning to the final decision in their journey. She finds immense joy in easing the burden for families during challenging times, offering guidance, support, and a reassuring presence when it's most needed.