Contact us 7 days/week: 724-757-0042 or click here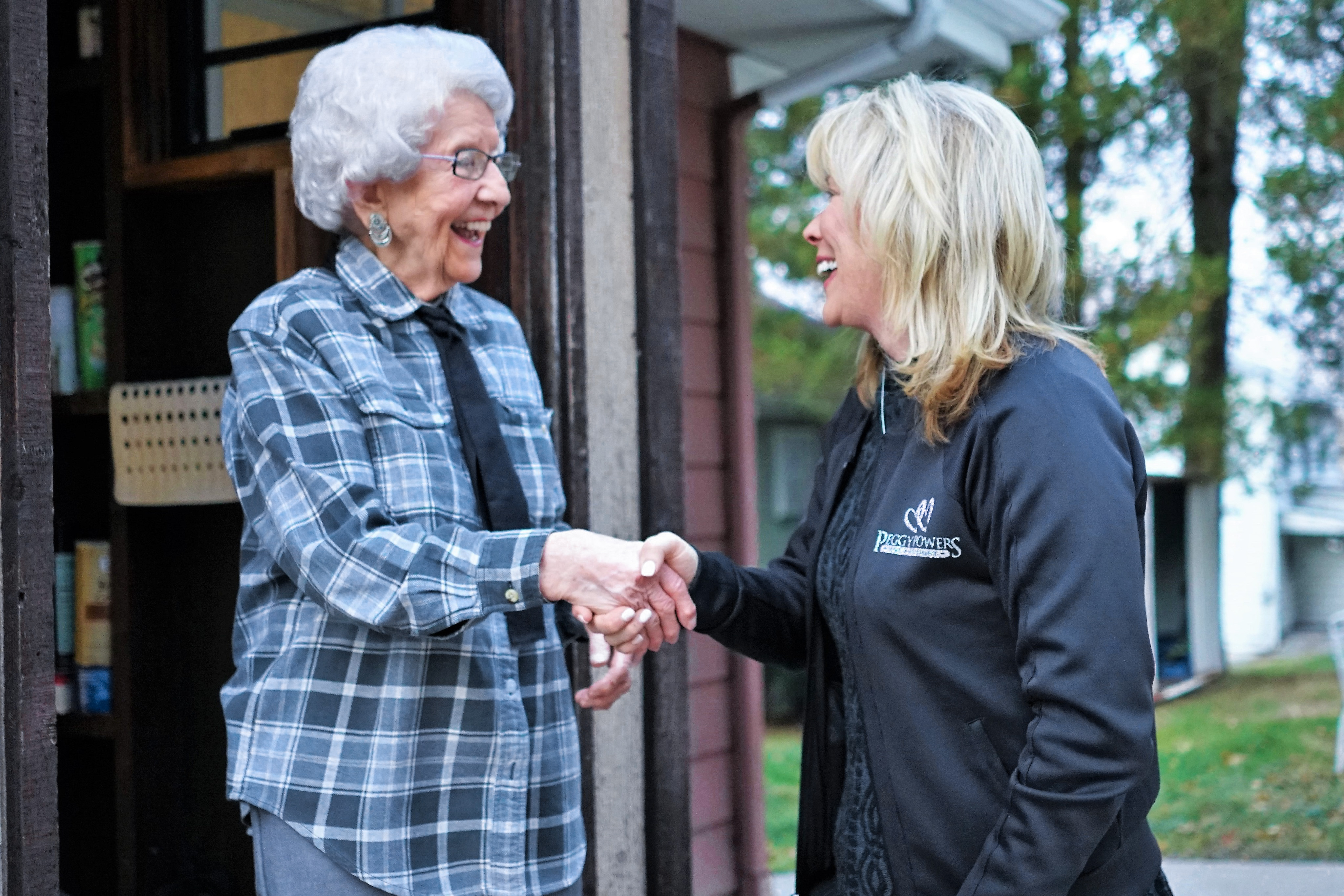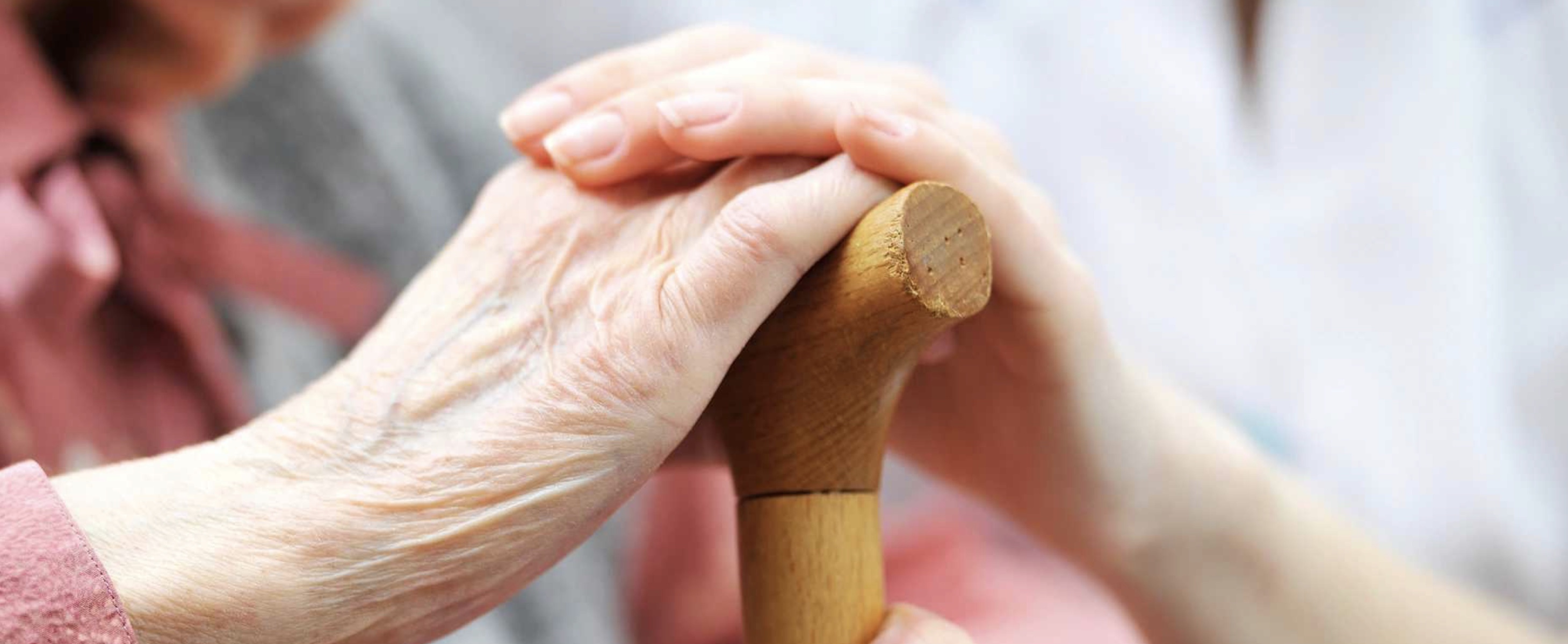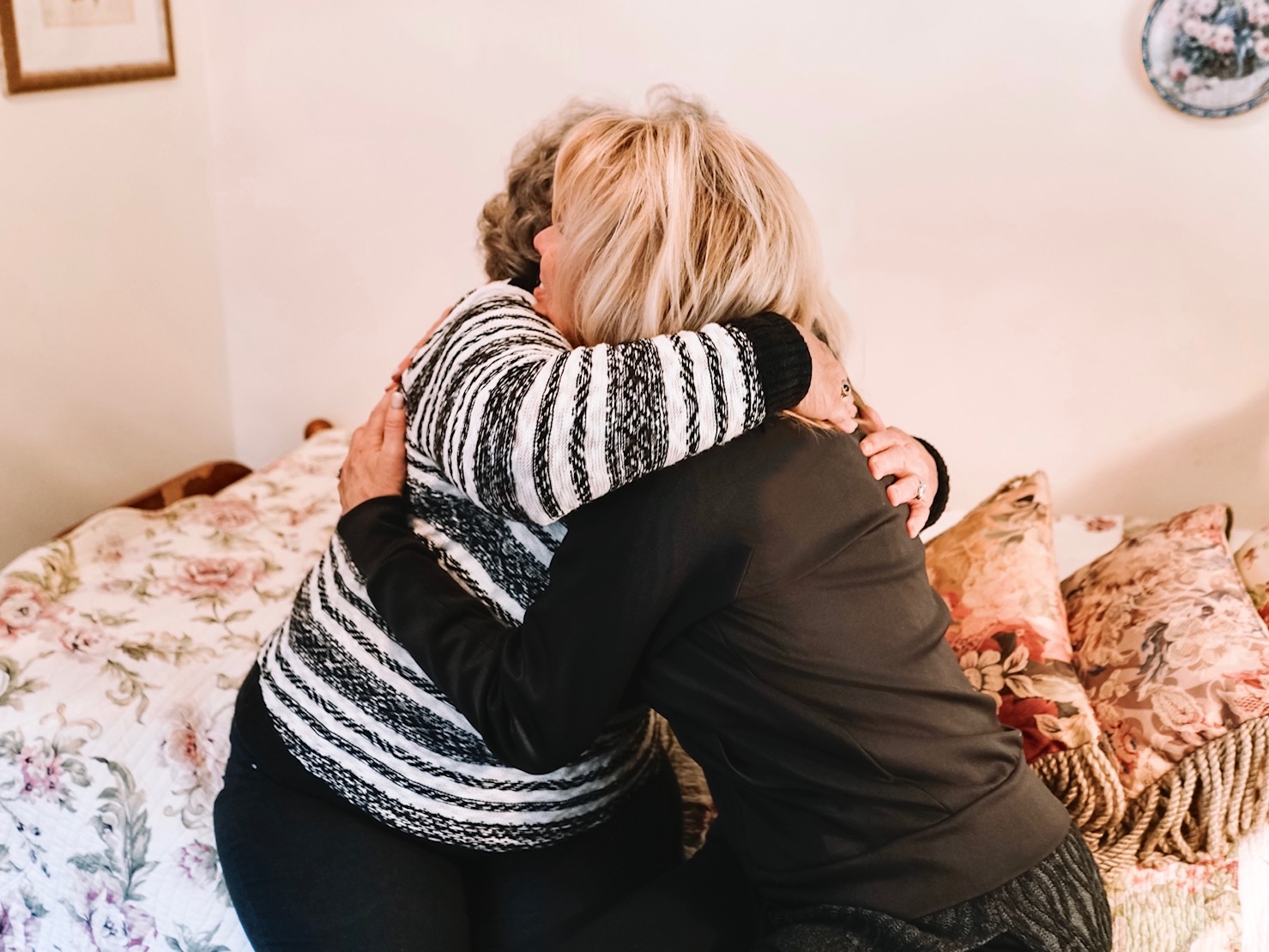 Assisting families with the search for quality senior living since 2003
"We are a free service offering professional guidance."
We are a free service offering professional guidance and extensive research, in a timely manner. When you are in need of choosing quality yet affordable living options, we walk you through every step of the placement process. Our goal is to relieve stress and worry during this difficult time, ensuring a confident choice and much needed peace of mind.
We understand this is a major lifestyle change for the individual being placed, as well as the decision-maker. With 40+ years combined experience and an exceptional reputation in the senior care industry, Peggy Powers Placement has successful working relationships with hundreds of facilities throughout the Greater Pittsburgh Area.  A commission is paid by the facilities - there is never a cost to our clients!
When choosing a placement service, it's important to ask for personal references. Use caution giving your name to national agencies online who will lock you into a contract without your knowledge. At Peggy Powers Placement, we are locally owned allowing us to personally connect with each of our clients and keep them informed during each step of the process.
We are available 24/7 to guide you to the perfect choice for you and your family. We pride ourselves on our reputation as trustworthy advocates for the aging.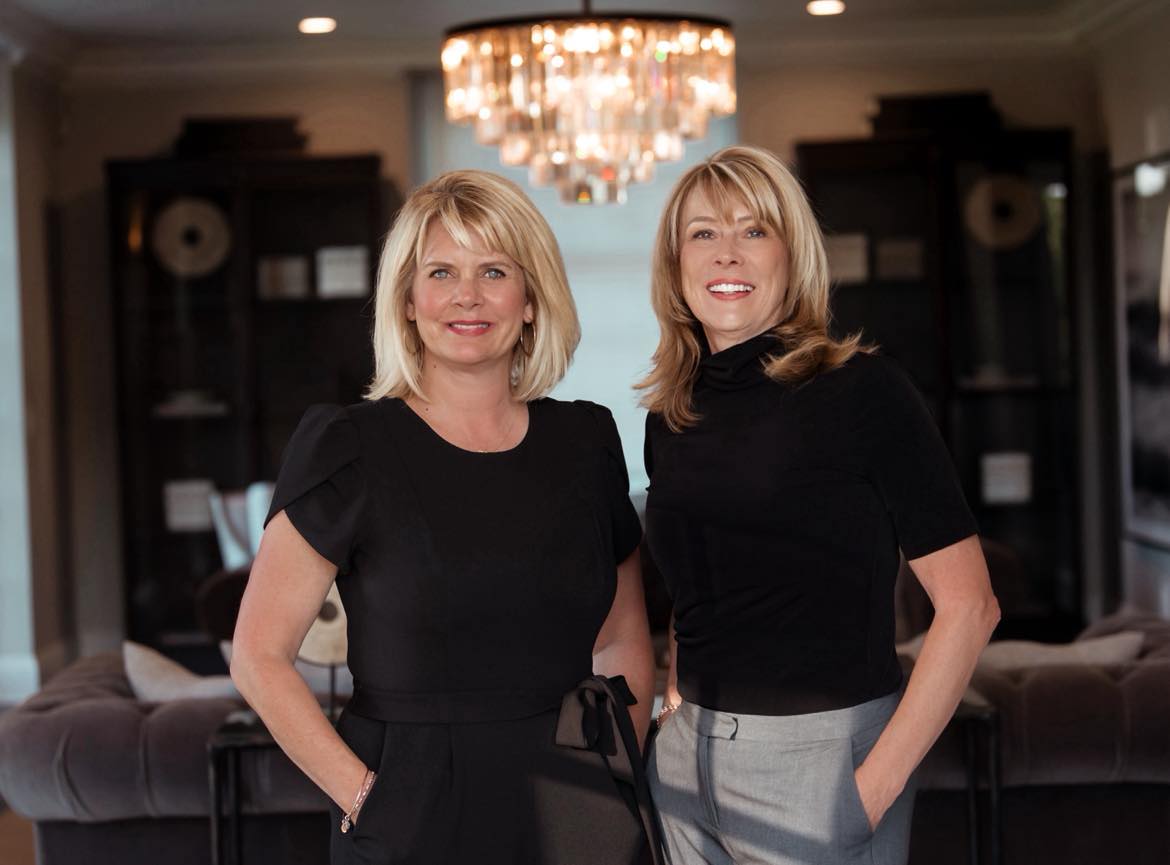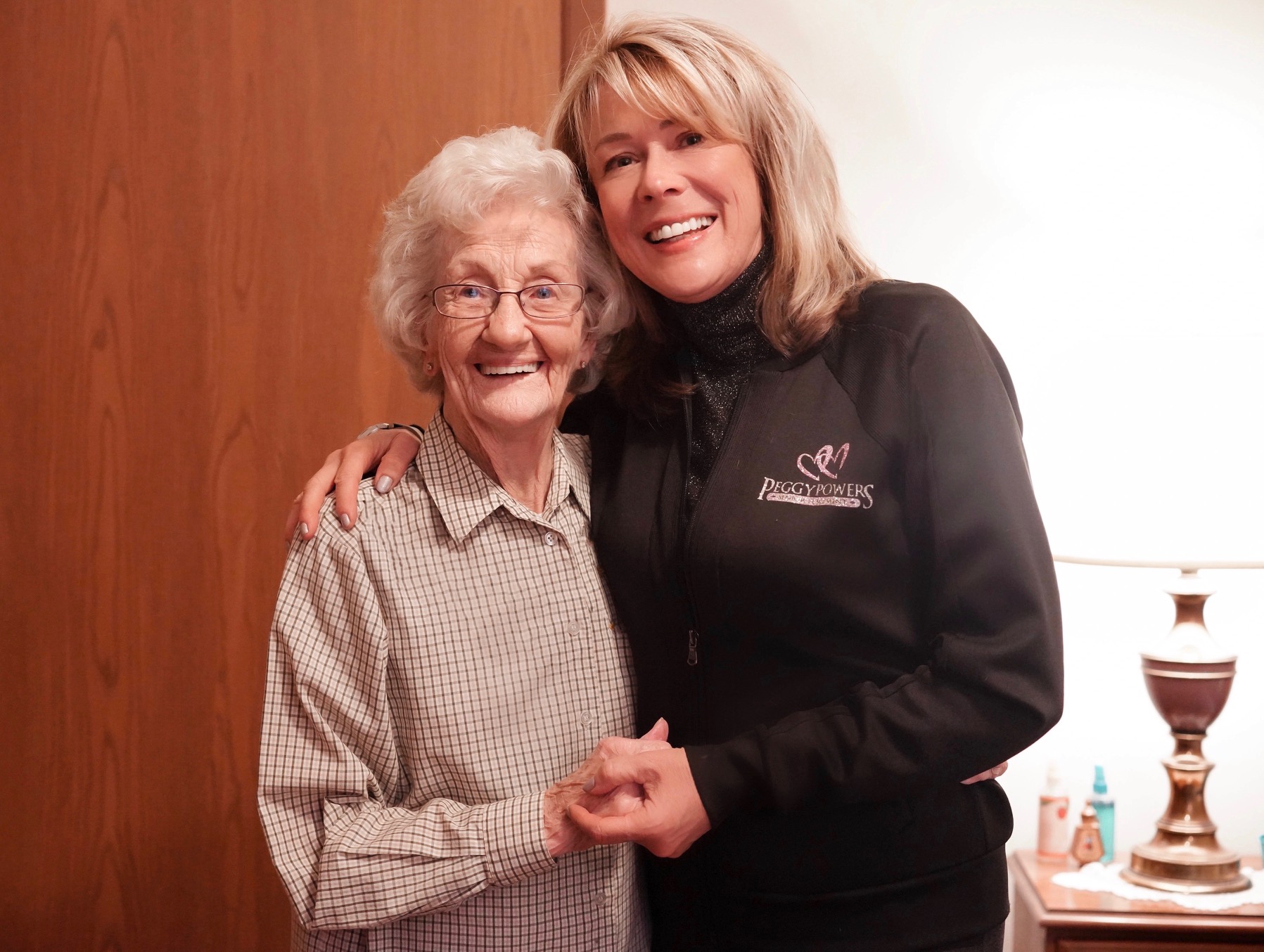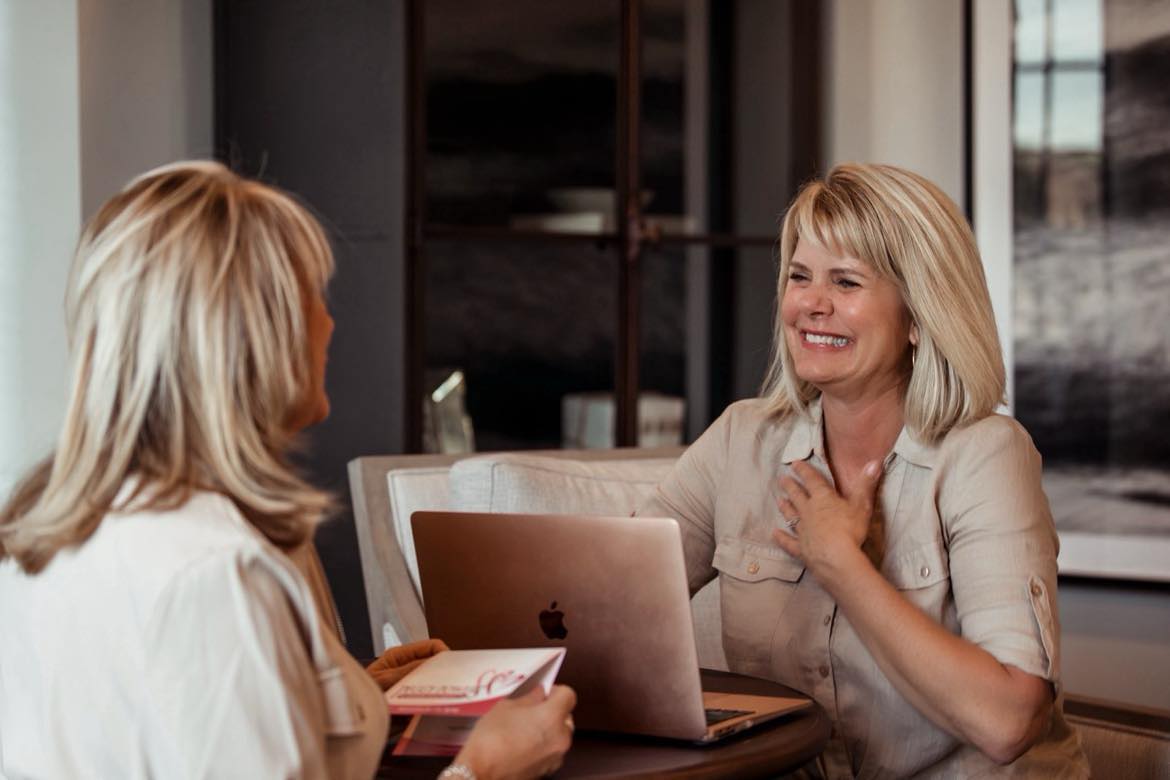 CALL 7 DAYS:
724.757.0042
Call/Text 724.787.7512
Follow us on Social Media: