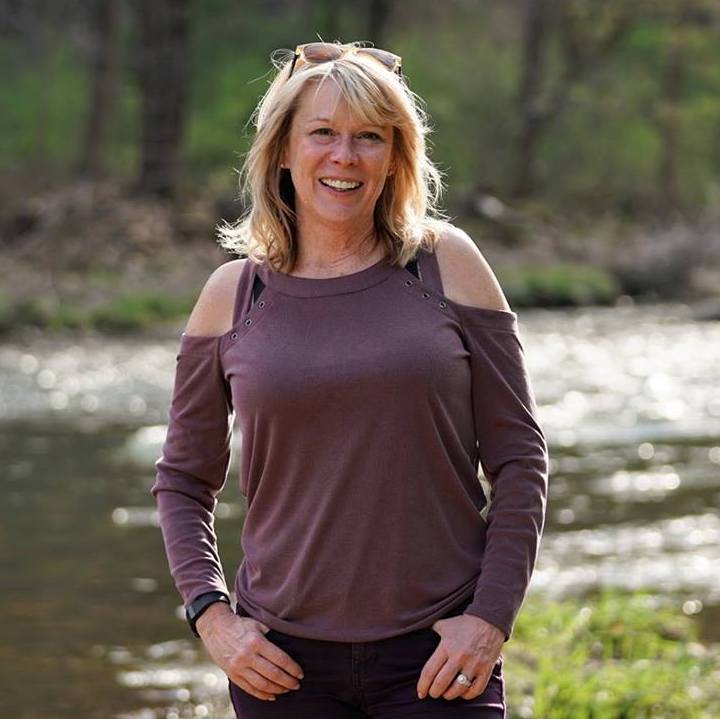 Peggy Powers-Hamilton
Founder/Owner, Senior Advisor
Peggy has led by example with her compassionate heart and 20+ year career in the Senior Living Industry. She knew early on this would be her life's mission as her entire work history revolved solely around personal care and advocacy for the elderly. Peggy's respected titles included Public Relations Director, Admissions Coordinator and Licensed Administrator of several large personal care communities, giving her first-hand experience to assist and educate families who are trying to navigate the placement process. Peggy credits her success to living each day with a grateful heart and approaching each case as if it were her own loved one. This proved positive as her business has flourished with an outpour of testimonials from hundreds of satisfied families who continue to recommend Peggy Powers Placement.
Call or Text Peggy anytime at (724) 787-7512 or email her at Peggy@peggysplacement.com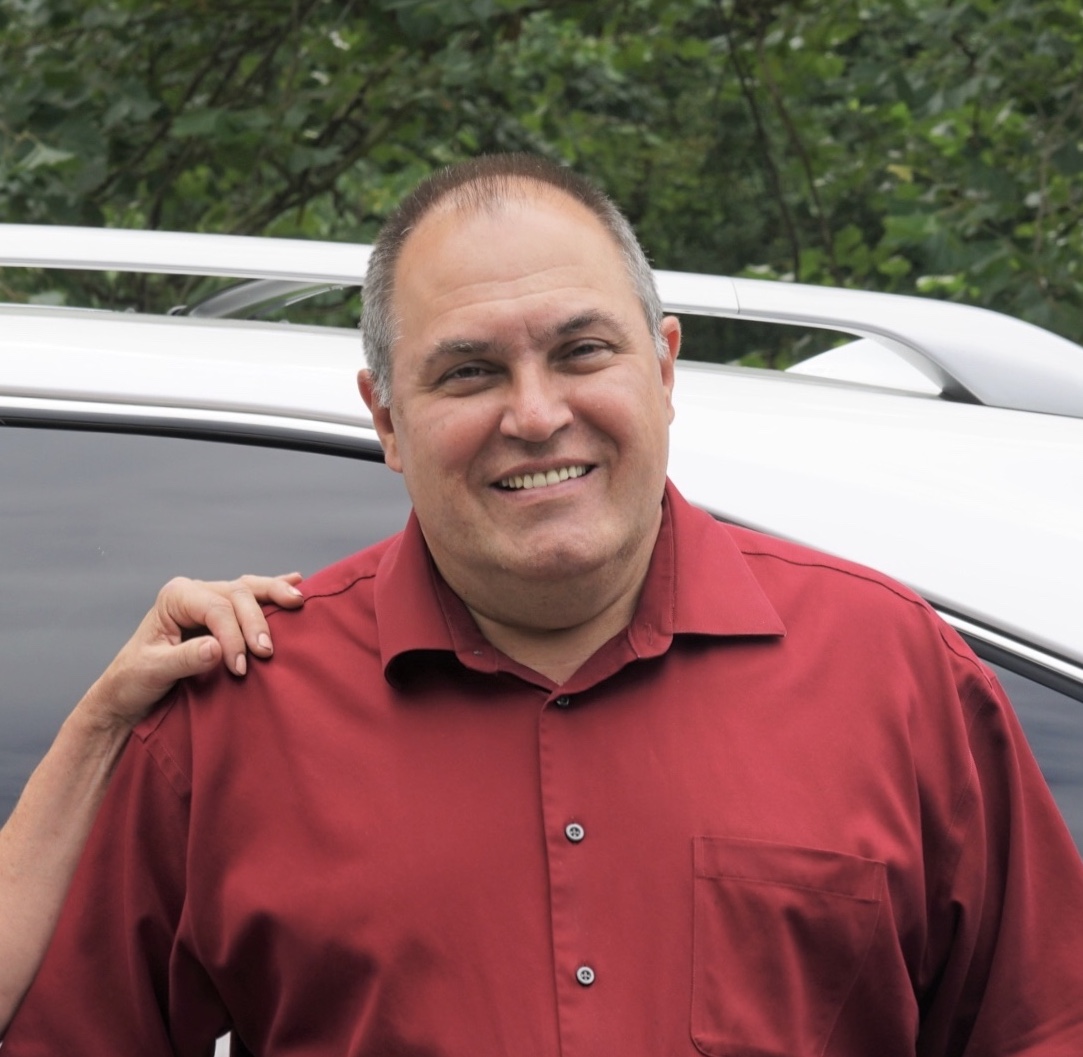 Ted Dornin, Public Notary
Associate Placement Advisor
Ted has dedicated 15 years as an Eldercare Placement Consultant with Peggy Powers Placement, also a lifetime resident of Westmoreland County.   Ted and his wife Gerri have been married for 34 years, have raised three children and recently became first time grandparents.  Ted's involvement and volunteer services have been recognized by The Boy Scouts/Cub Scouts of America, his assistance to veterans and their families and various local charities.  He and his family are active members of Immaculate Conception Church of Irwin.
Call or Text Ted directly at (724) 787-3677 or email him at Ted@peggysplacement.com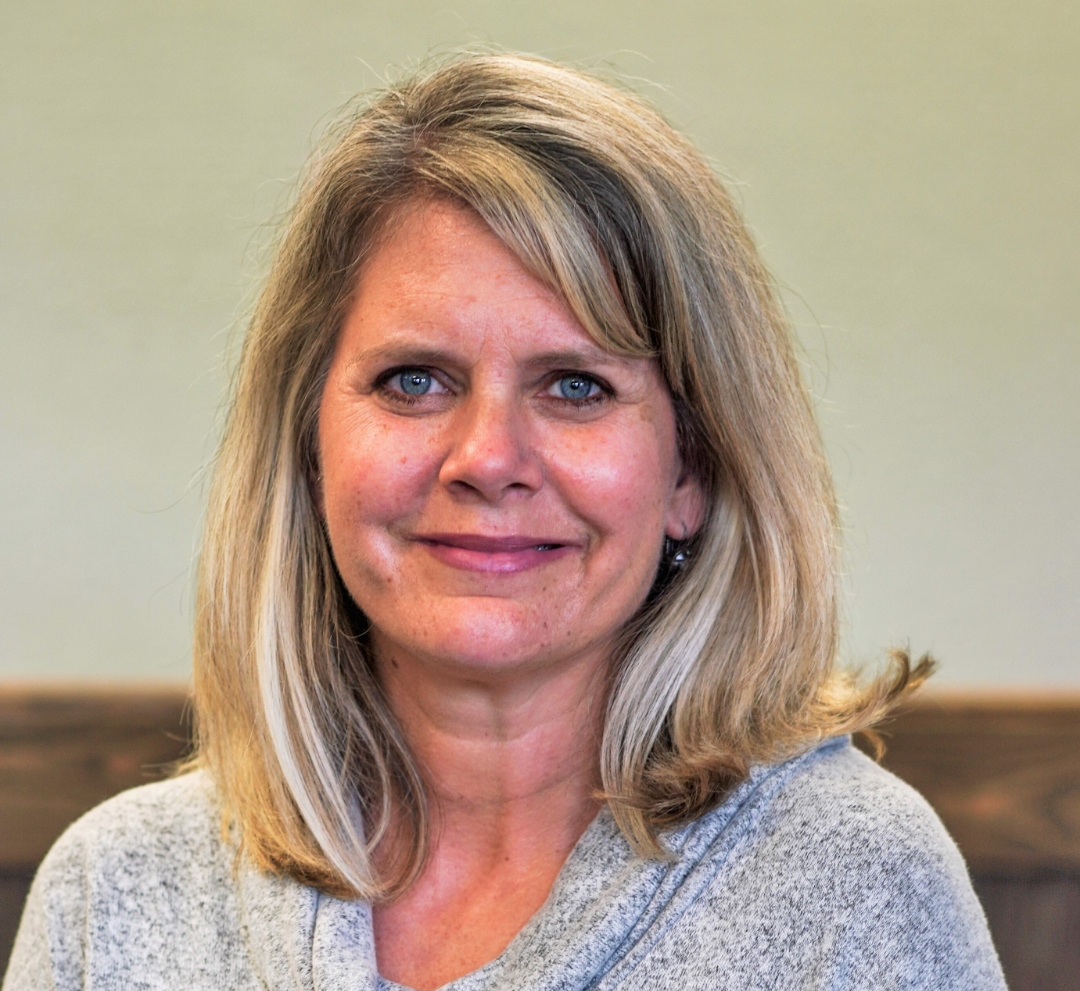 Colleen Noonan, MSW
Placement Advisor, Geriatric Care Manager, Social Worker
Colleen holds a Masters Degree in Social Work with 15 years experience in healthcare, specializing in Geriatric Care Management. Her larger than life personality reflects positive energy to everyone she meets.   Colleen is an active part of Twilight Wish Foundation and Westmoreland Professionals Marketing Group.  Colleen brings a wealth of knowledge, problem solving and healthcare advocacy to the Peggy Powers team and offers compassion, care and understanding to the families she guides through this delicate time in their life.
Contact Colleen Noonan, MSW directly at (410) 746-7905 or email her at Colleen@peggysplacement.com